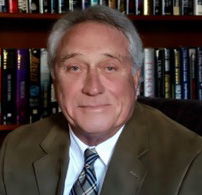 Roger Brown
Roger A. Brown is a life-long practicing Catholic who strongly believes in equality within the Catholic Church. In his legal thriller, he explores his stance on equality of women, extremism, and entrenched power. He has a compelling legal career, having served as a partner in private practice, as a corporate lawyer, and as General Counsel with publicly-held corporations. He currently serves on the boards of two New York Stock Exchange companies and a company registered on the Australian Stock Exchange. Created Equal is his first book.
Becky Trotsky
Inspired by her son's classmate, Becky wrote this story the year Jonathan lost his battle with cancer. Becky reconnected with Jonathan's mother 17 years later to share his story with others. Becky lives in Sudbury, Massachusetts.
Marie Smyth
Blessed with Jonathan as her son, Marie has dedicated her life to raising awareness and funding to battle childhood cancer. Marie lives in Plymouth, Massachusetts.